Dama Mobile Spares Is The Largest Mobile phone Spares Supplier in Kenya
Supplying to over 60% of all phone repair merchants in Kenya, We Continue to lead as the best and most efficient in distributing mobile phone spares in Kenya.
Search, Select, order online. Best online Phone Spares Supplier
Our website allows you to order any mobile spares you are in need of online, we deliver through public transport and courier services all over the country.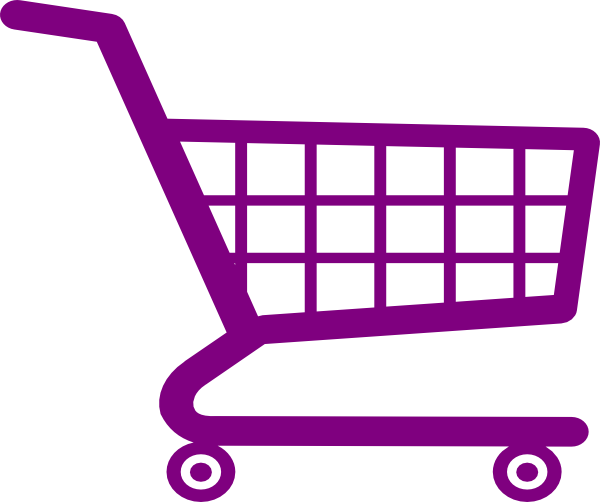 FAST DELIVERY
Countrywide
Your order is always processed by Dama Mobile Spares before the end of the business day and out for delivery, We typically have a 24 hour delivery time.
SHOP OFFLINE
AT SIRIKWA BUSINESS CENTRE
Get personalized care by shopping offline at our store in Sirikwa Business Centre. Munyu road and Kenneth Matiba Road junction in Nairobi CBD.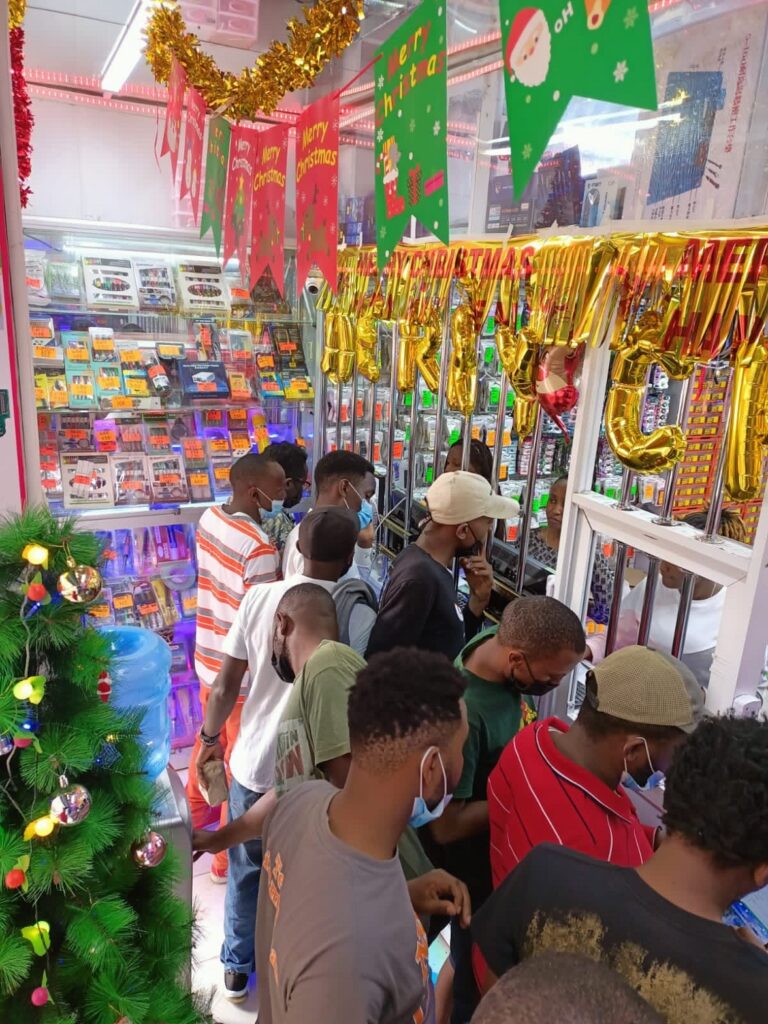 ALL AVAILABLE BRANDS
If your mobile brand is available in Kenya, Then we have spare parts for the same.